Melt Excess Weight With An Extreme Fat Burner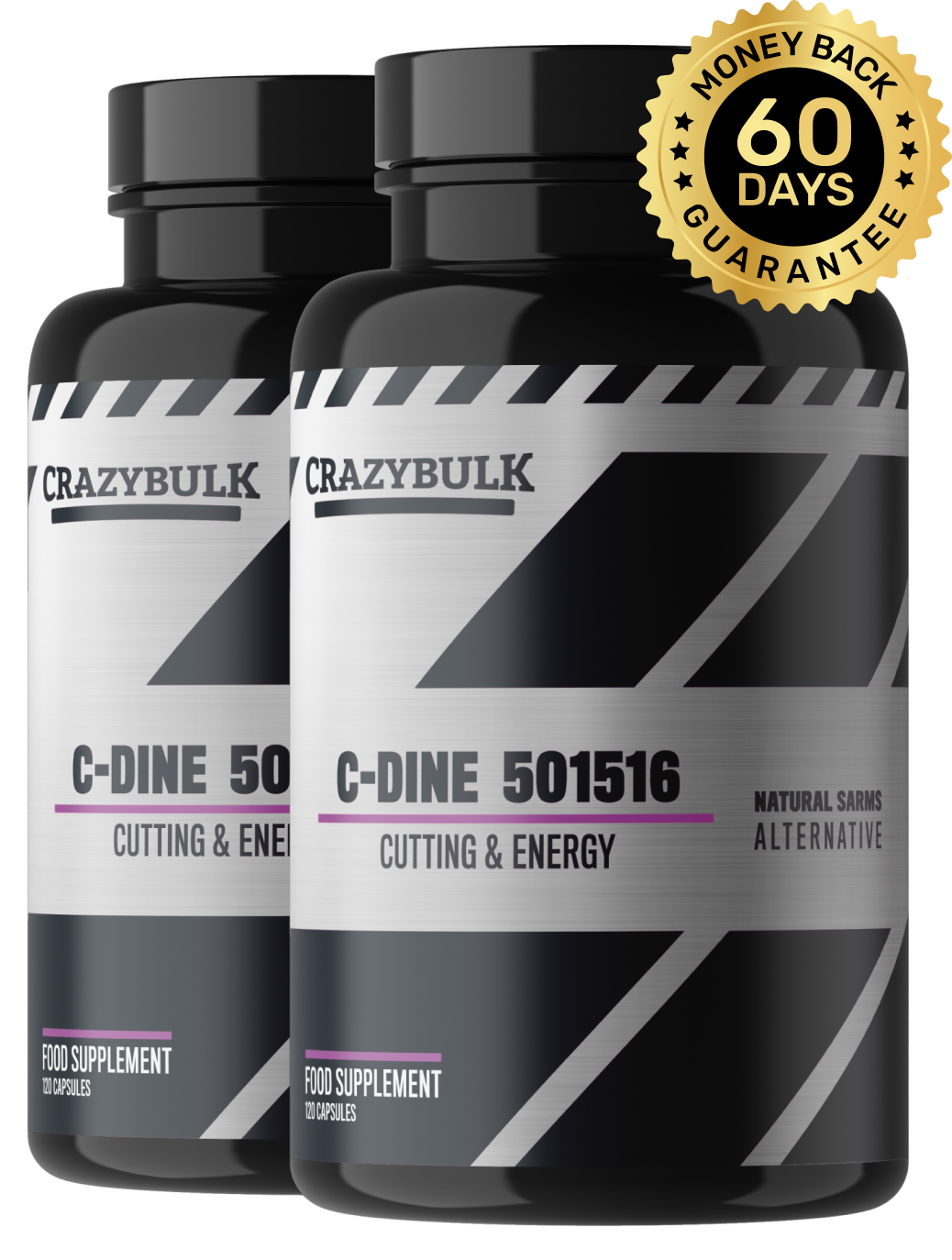 Melt Excess Weight With An Extreme Fat Burner
C-DINE 5015016 is a safe and natural alternative to CARDARINE GW-501516—giving you all of the shredded and endurance benefits minus the risky side effects!
Improves body composition⁠†
Supports optimal energy and endurance⁠†
Extreme fat burner to support speedy cuts⁠†
Preserves lean muscle mass⁠†
"Felt like it gave me another gear! I had way more energy that lasted the entire day and my lifts feel insane. I've already cut 8 lbs this week. Solid formula."
Safe & Powerful
Formula

All Natural
Ingredients

Made In
The USA

60-Day Money
Back Guarantee

Free Worldwide
Shipping
"Me: stuck in a plateau for a few months and was getting discouraged. I tried a few fat burners but they got me all jittery and that's it. I found C-DINE and that's what pushed me through my plateau! Really works. I've cut about 10 lbs already."

"C-DINE helped me cut from 20% body fat to 16% in a few weeks along with my routine and diet while cutting. I always needed an extra kick… just anything… and this did the trick. Works. Get it."

"I've noticed a difference since I started taking C-DINE. Dropped my appetite and helped me cut way faster. My abs are more defined in any lighting hahaha. I would say this is a good purchase and worth buying again."

"Pretty great fat burner. Doesn't give me gas or cramps. Used it for 2 weeks during my cut. Would recommend."

"This got rid of my nighttime cravings. I feel less hungry during the day and my energy is way way up."

Cut 8 lbs right out the gate

"I've tried plenty of fat burners to help me cut. C-DINE is the first one that actually worked. I've cut 8 lbs right out of the gate. I also feel tighter and leaner."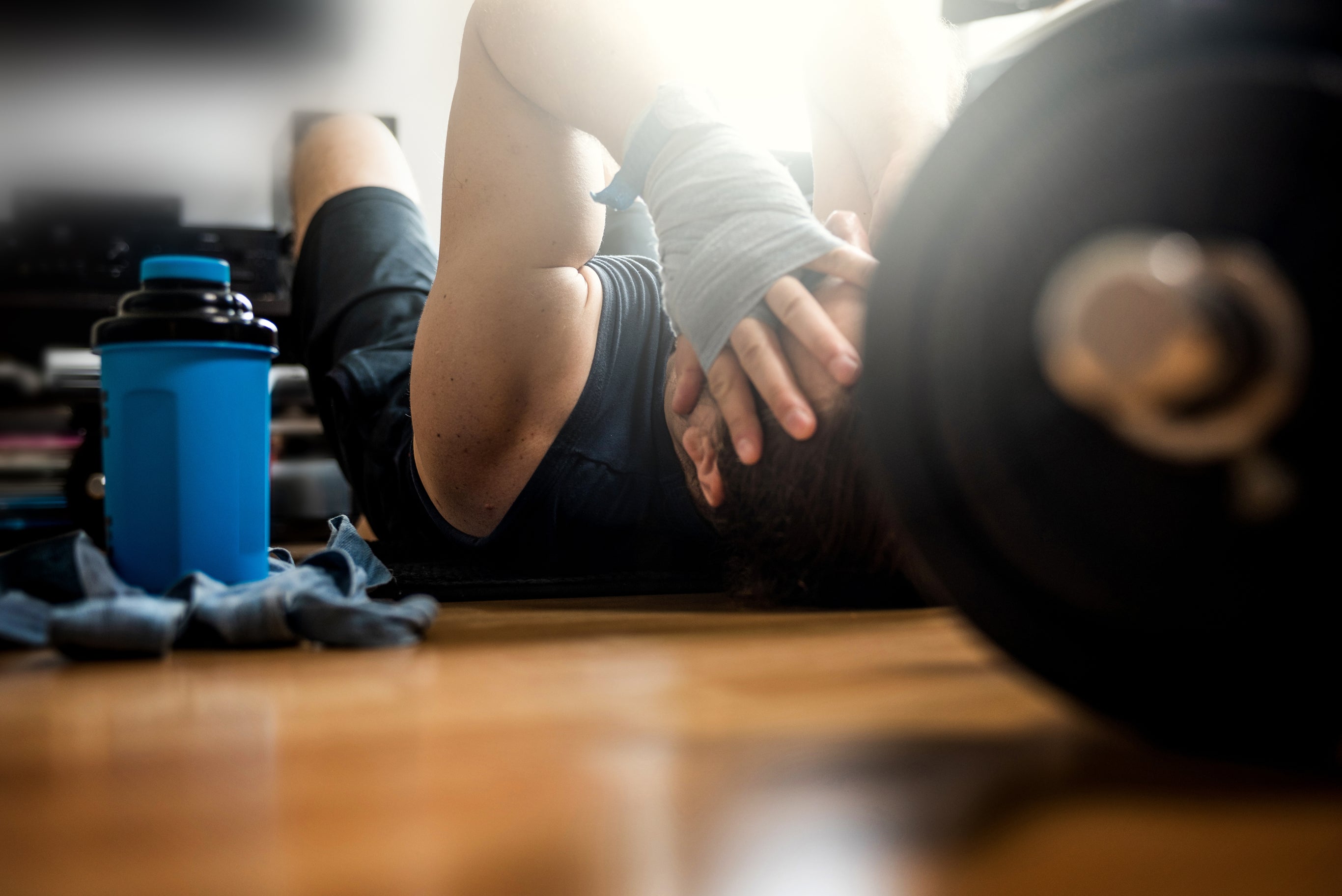 URGENT HEALTH WARNING:
CARDARINE GW-501516 Isn't Safe!
If you want to cut your shredding cycle in HALF and increase vascularity— all without starving yourself or feeling like crud— then you may have been thinking about taking CARDARINE GW-501516.
But before you start cycling this SARM— STOP!
While CARDARINE GW-501516 may help the body convert more fat into fuel so you can get shredded fast… it is also a banned substance that has been linked to possible harmful (and long-term) side effects, including:
Nausea

Diarrhea

Headaches

Chronic Fatigue

Liver & Kidney Problems

Nerve Damage

Heart Complications
We here at CrazyBulk teamed up with some of the world's top sports nutritionists and scientists to formulate a natural CARDARINE-alternative that mimics the same extreme fat burning benefits without the nasty side-effects!
C-DINE 501516 Mimics CARDARINE's Fat Burning Power Naturally!
C-DINE is a safe, legal, and completely natural alternative to CARDARINE GW-501516 that can help enhance:
Serious Fat Loss Support⁠†
Vascularity⁠†
Energy, Endurance, & Stamina⁠†
…Without putting your health at risk or causing unnecessary anxiety, wondering if what you're taking is "clean" or not. Taking all-natural C-DINE 501516 also means:
No needles and no injecting

No need to "cycle off" to avoid side effects

No possibility of legal troubles

No "surprises" at the doctor's office
So if you want to cut the excess flab, get shredded, and increase vascularity naturally, then hit the "order now" button and try C-DINE 501516 today 100% risk-free!
What To Expect When Taking C-DINE 501516 On A Daily Basis
Melts Excess Fat Fast

Some have described it as "exercise in a pill!" Capsimax®, InnoSlim®, and southern ginseng put your metabolism into overdrive for incredible slimming results.

More Endurance& Stamina

Choline, chromium, plus other key vitamins and minerals work to increase muscle strength, power, and endurance.

Speedy Recovery

Vitamins like B2, B6, A, and C, plus iron, and iodine can maintain hydration, strengthen immunity, and improve muscle recovery.

Increased Vascularity

The natural ingredients in C-DINE support boosted nitric oxide levels, which in turn, can help increase vascularity and improve blood flow— giving you the extra pump you want!

Support Immune System

Vitamins C, B2, B6, and A, plus iron and chromium work to support immune health, boost performance, and keep you going strong.
You're A Man, So Feel Like One
Made For Men Of All Ages
C-DINE 501516 delivers key ingredients to help shed excess fat, boost endurance, and increase vascularity.
Weight Loss Plateau

C-DINE delivers a combination of natural, fat-shredding ingredients that can help push you into fat-burning mode, regardless of age or size.

Men Over 40

Who says you can't be shredded in your 40s? C-DINE's ingredients help support the conversion of fat into fuel, so you can look shredded regardless of age.

Students

Want to turn more heads when you walk into a room? C-DINE supports boosted nitric oxide levels which can help make you look fuller and more vascular.

Natural Bodybuilders

C-DINE uses natural ingredients to mimic the shredding benefits of CARDARINE GW-501516 but without harmful side effects.
C-DINE 501516 Delivers Only Natural Ingredients You Can Trust
InnoSlimⓇ

InnoSlimⓇ can help reduce caloric intake, suppress appetite, and improve cutting efforts by up-regulating the AMPK "fat burning" trigger. 1 

Capsimax®

Studies show the concentrated (and digestion-friendly) capsaicinoids found in Capsimax powder may help improve slimming efforts by dialing up your thermogenic abilities and supporting your natural fat-burning production. 2 

Southern Ginseng

Southern Ginseng has been shown to help reduce muscle fatigue, increase energy, support the immune system, and balance mood. 3 

Choline

Choline supports the communication between the brain and muscles, combats muscle fatigue, and increases overall athletic performance. 4 

Vitamin C

Vitamin C can help improve muscle recovery, reduce muscle fatigue, and improve skeletal muscle, especially for men 50 and older. 5 

Iron

Iron helps form red blood cells, improve oxygen delivery, and boost muscle growth and speedy recovery. 6 

Vitamin B2

Vitamin B2 helps break down proteins, fats, and carbs, as well as supports more energy and endurance. 7 

Vitamin B6

Vitamin B6 is known to help support more natural testosterone and help slow down the production of feminizing estrogen. 8 

Vitamin A

Vitamin A supports the immune system and helps build and repair muscle tissue. 9 

Iodine

Iodine helps maintain energy, combat fatigue, and improve muscle recovery. 10 

Chromium

An essential natural mineral, chromium has been shown to help curb cravings and suppress appetite, which can help you get cut without craving food all day. 11 
Formulated by Bodybuilders

Crafted for High Performance

Safe Alternative to Steroids
How Do We Stack Against Our Competitors?
(CARDARINE GW-501516)
Made with natural, clean, and safe ingredients

Supports intense fat loss support naturally

Boosts energy, endurance, and stamina safely

Free worldwide shipping on all orders

100% satisfaction, 60-day money-back guarantee
Made with unregulated, sketchy ingredients

Can trigger more bodily harm than good

Can cause suppression & lethargy

Can contain a deceptively high amount of unnecessary ingredients

May not have a guarantee, or possibly a shady auto-bill enrollment
Get Shredded Naturally & Without The Risk!
Just take 4 easy-to-swallow capsules of C-DINE 501516 on a daily basis to help melt fat, get shredded, and feel incredible!
Natural CARDARINE GW-501516

60-Day Moneyback Guarantee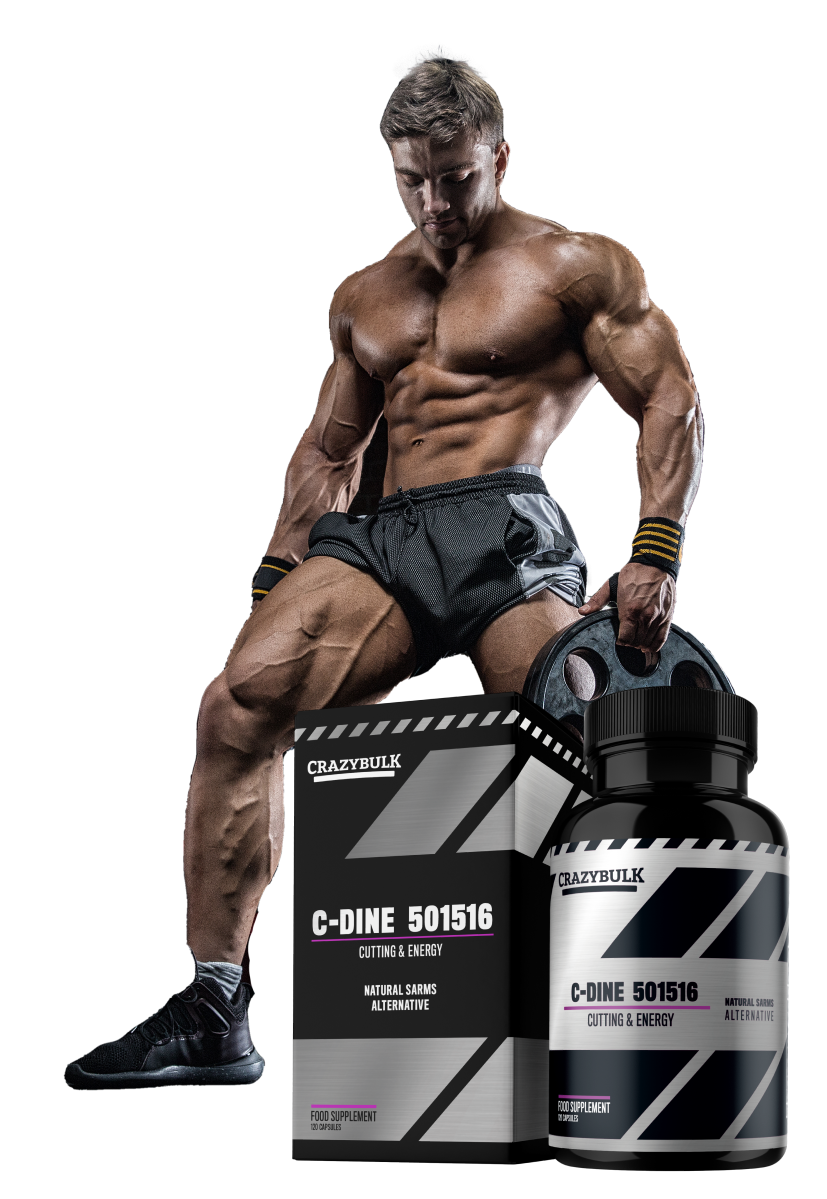 Getting Shredded Begins With Your First Dose∗
Here's what you could expect as you continue to take C-DINE 501516 on a daily basis∗
Within The First 24 to 48 Hours

Take 4 capsules 30-45 minutes before lifting. During this period, the ingredients of C-DINE 501516 will begin to be absorbed, ready to support your workout.

In Two Weeks

You're already noticing a change in your body composition. You're not as hungry during the day, which has helped you cut calories without feeling like you're starving.

In 1 Month

You begin to notice an incredible transformation in your body composition. You've melted away excess fat, which has helped your muscles look more defined and vascular.

In 3 Months And Beyond

You're getting the attention you deserve. With your chiseled body and a boost in confidence, you begin to give off the kind of energy that attracts people to you.
Try C-DINE 501516 today risk-free and get shredded fast!
∗Results may vary from person to person. This timeline may not reflect the typical C-Dine 501516 customer's experience, and does not guarantee anyone will achieve the same or similar results.
What To Expect With C-DINE 501516
C-DINE 501516 helps convert fat into fuel so you can get shredded while keeping your lean muscle mass!
Life Without C-DINE 501516

• Feeling Flabby & Sad
• Lower Motivation
• Stuck In A Plateau
• Train 5X As Hard To See Results
• Not Seeing Results Fast Enough
• Low Libido & Stamina

Life With C-DINE 501516

• Get Shredded Fast
• Increased Muscle Definition
• Achieve The Body Of Your Dreams
• Look & Feel Incredible
• Positive Changes In Days Rather Than Months
• Preserve The Muscle You Have

100% LEGAL & SAFE
LIGANDROL (LGD 4033) Alternative
Helps support boosted testosterone⁠†
Enhances muscle growth⁠†
Encourages rapid fat burn⁠†
Increases energy & stamina⁠†
Improves muscle recovery⁠†
Made with all-natural, powerful ingredients⁠†

Try us 100% risk-free!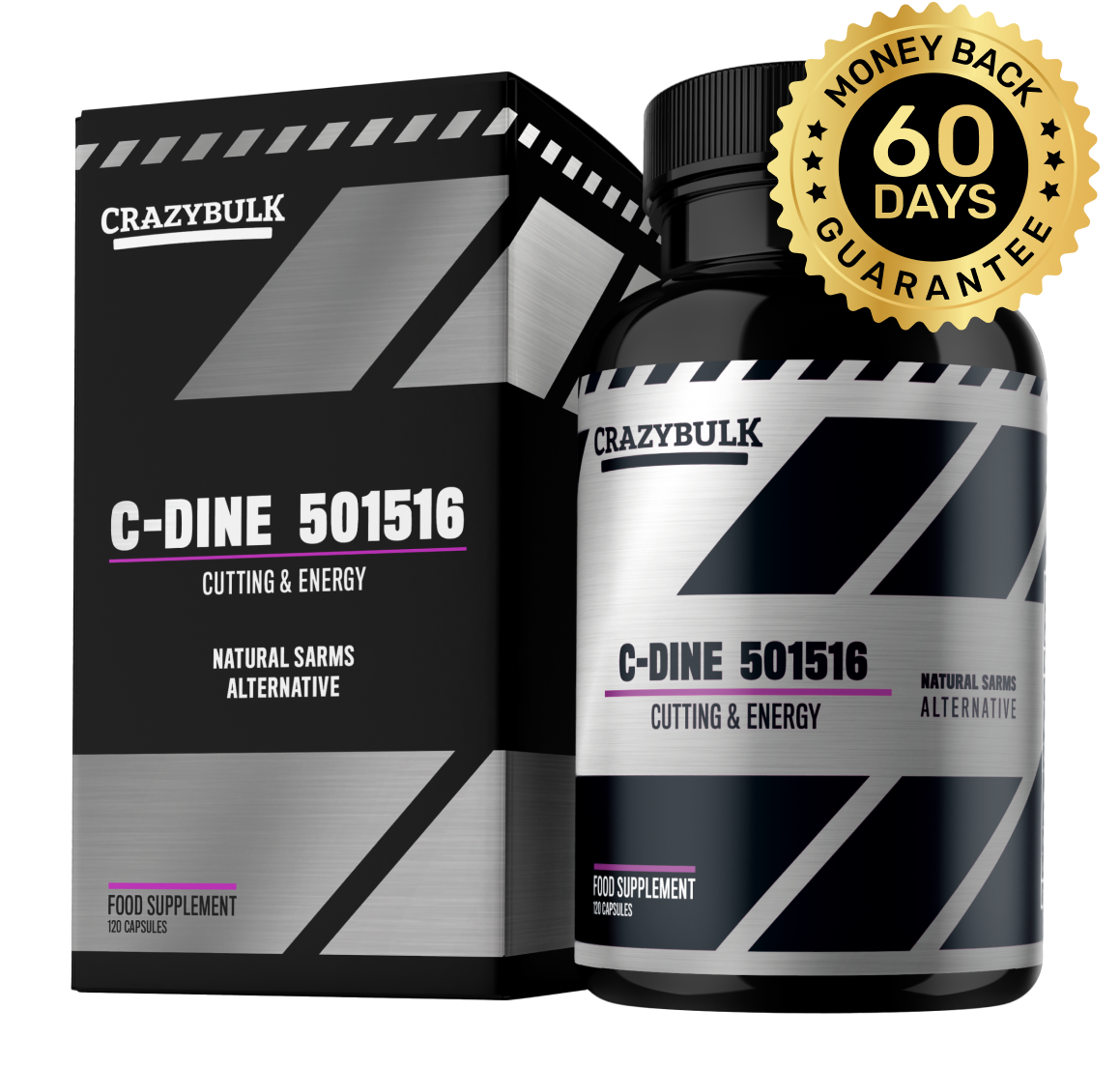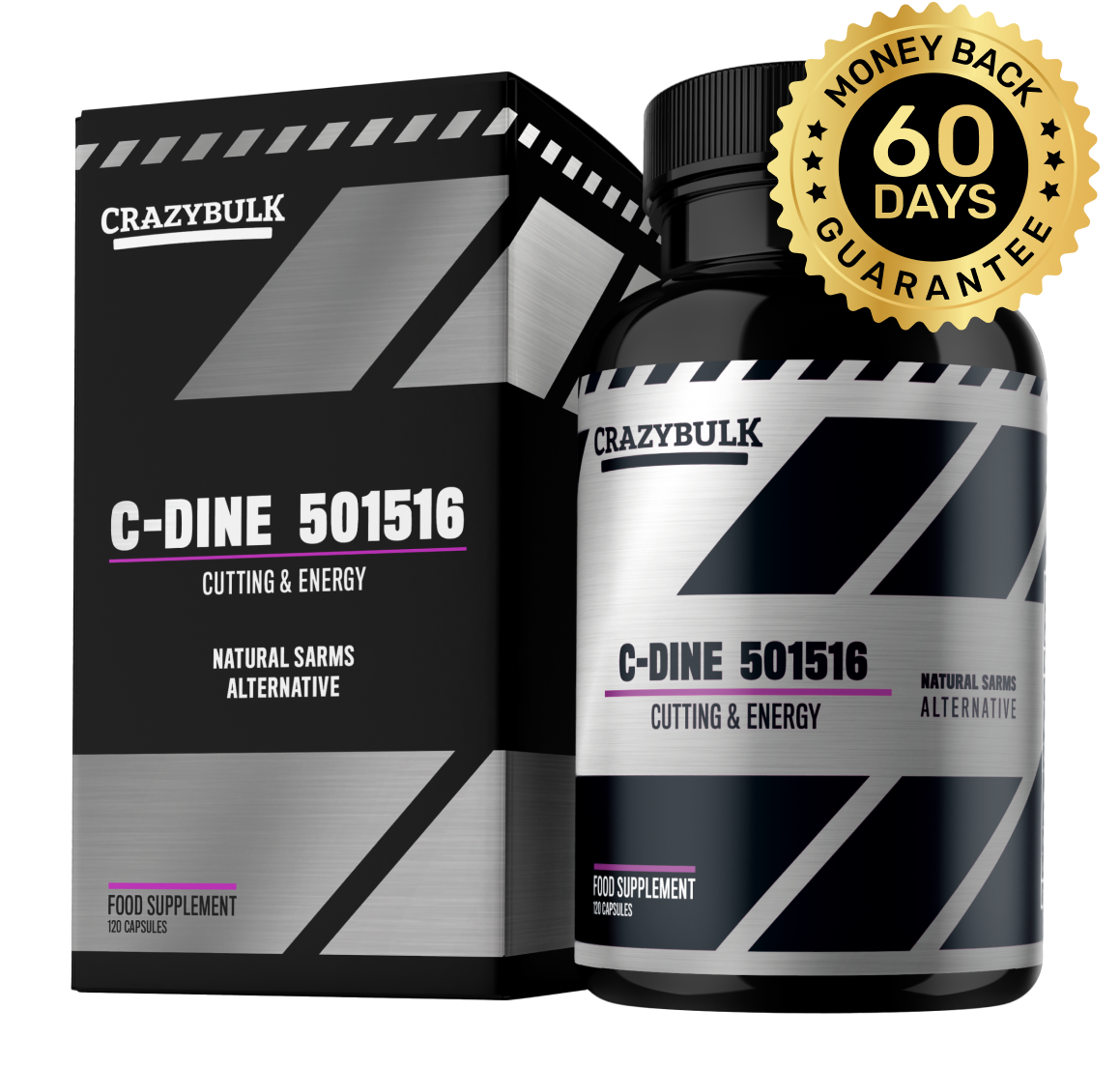 Secure Your LIGAN 4033 Package & Save Today!
⚠ Limited Stock – Only 5 Boxes Per Household
60-day money backguarantee

massive savings on higher packages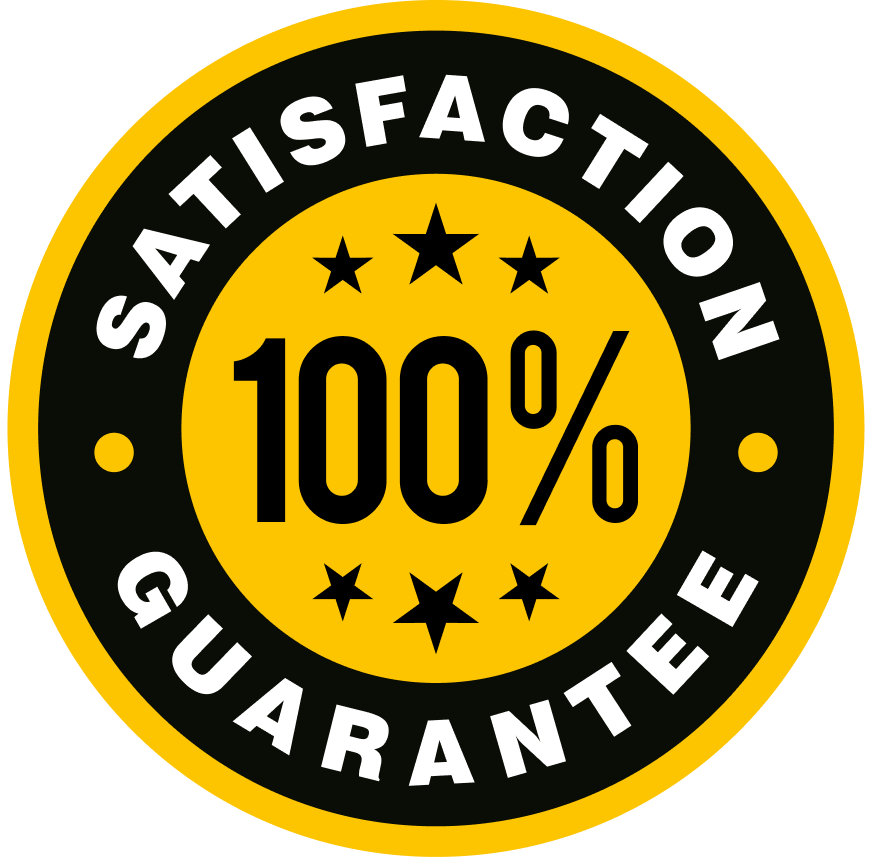 Remember: You're Covered By Our..
100% Satisfaction, 60-Day Money Back Guarantee!
That means if you don't experience positive changes to your overall health and physique, including more testosterone, faster gains, bigger muscles, and more energy, then we'll return your money, every penny.

We know the likelihood of this happening is very low, and this is why we can make such a strong guarantee.

However, if you're not happy, then we're not happy and we'll do whatever it takes to make it right.

Frequently Asked Questions
Which C-Dine 501516 package is right for me?

Many of our Crazy Bulk customers who experience the best results— including more fat burning support, more muscle definition, and more energy— often secure the 3 and 5-bottle packages of C-DINE 501516.

While a single bottle of C-DINE 501516 can give you many of the benefits promised on this page, we recommend taking C-DINE 501516 on a regular basis for up to 3 months or longer to experience everything our premium bodybuilding formula has to offer.

There's no added risk by ordering more today. You are still covered by our 100%, 60-day money-back guarantee, which you won't find anywhere else. 

Additionally, when you order today while on this page, you can guarantee you'll receive your order before we run out of stock!
How soon will I notice positive results?

Many of our customers have noticed positive physique changes in as little as 2 weeks—some even notice a difference within the first few times taking C-DINE! However, keep in mind this does not take into account diet, exercise, and proper nutrition. 

C-DINE 501516 isn't a magic bullet. You still need to incorporate other healthy practices so you can continue to receive these incredible shredding benefits in the long run.

Here's what we can say: with consistent use of C-DINE 501516, you can begin to feel and see a noticeable change in your lifts, energy, and overall body composition within 60 days of purchase or we'll return your money.
How come I can't just take the real CARDARINE GW-501516?

Listen, we're not your parents. You can do what you want. With that said, CARDARINE GW-501516 may work, but are the long-term health risks worth it…?

C-DINE 501516 from Crazy Bulk uses only natural ingredients that allow your body to convert fat into fuel, which can help you get shredded fast.
Are there any side effects?

No. C-DINE 501516 has no known side effects and is safe to take. 

However, we recommend seeking professional medical advice before beginning any new health routine with a supplement.
Does C-DINE 501516 need to be refrigerated?

No. C-DINE 501516 is completely shelf-stable and does not require refrigeration. This makes it convenient for you to toss the bottle in your gym bag, backpack, or carry-on luggage. 
How do I take C-DINE 501516?

For best results, we recommend taking 4 capsules of C-DINE 30 to 45 minutes before lifting.

Then repeat the process every day for the next several months so you can continue to see and feel dramatic changes in your physique.
What if I'm not satisfied with my results while taking C-DINE 501516?

We find that unlikely. However, we also know that no two people are the same. 

First off, we always recommend securing the 3 or 5-bottle package of C-DINE 501516 so you can give it a fair shake at delivering all of the fat-melting benefits you deserve. 

With that said, if you are unhappy with your results by taking C-DINE 501516 on a regular basis, then you may return your order within 60 days of purchase for a full refund.
Is my credit card information safe? 

Yes! We process all of our orders through a safe, encryption payment processing system. We do not have access to your credit card information, nor do we have the ability to store your credit card information.
After I place my order, how soon will I receive my package?

If you live in the United States or the United Kingdom, your order should arrive within 5 business days.

If you live in Australia, Canada or France your order should arrive within 10 business days.

Looking for shipping somewhere else? We plan on launching in more countries soon.
Where can I buy C-DINE 501516?

You can buy C-DINE 501516 directly on this page. Our checkout process is fast, simple, and secure.
Trusted Scientific Sources

 1 "InnoSlim® – Safe, Sustainable Weight Management." InnoSlim, http://www.innoslim.com/. 

 2 BK;, Whiting S;Derbyshire E;Tiwari. "Capsaicinoids and Capsinoids. A Potential Role for Weight Management? A Systematic Review of the Evidence." Appetite, U.S. National Library of Medicine, https://pubmed.ncbi.nlm.nih.gov/22634197/. 

 3 Bach, Hoang Viet, et al. "Efficacy of Ginseng Supplements on Fatigue and Physical Performance: A Meta-Analysis." Journal of Korean Medical Science, The Korean Academy of Medical Sciences, Dec. 2016, https://www.ncbi.nlm.nih.gov/pmc/articles/PMC5102849/. 

 4 Moretti, Antimo, et al. "Choline: An Essential Nutrient for Skeletal Muscle." Nutrients, MDPI, 18 July 2020

 5 "How Vitamin C Could Help over 50s Retain Muscle Mass." ScienceDaily, ScienceDaily, 27 Aug. 2020

 6 Abbaspour, Nazanin, et al. "Review on Iron and Its Importance for Human Health." Journal of Research in Medical Sciences : the Official Journal of Isfahan University of Medical Sciences, Medknow Publications & Media Pvt Ltd, Feb. 2014, https://www.ncbi.nlm.nih.gov/pmc/articles/PMC3999603/. 

 7 "Vitamin B2: Role, Sources, and Deficiency." Medical News Today, MediLexicon International, https://www.medicalnewstoday.com

 8 WF;, Symes EK;Bender DA;Bowden JF;Coulson. "Increased Target Tissue Uptake of, and Sensitivity to, Testosterone in the Vitamin B6 Deficient Rat." Journal of Steroid Biochemistry, U.S. National Library of Medicine, https://pubmed.ncbi.nlm.nih.gov/6727359/. 

 9 Debelo, Hawi, et al. "Vitamin A." Advances in Nutrition (Bethesda, Md.), American Society for Nutrition, 15 Nov. 2017, https://www.ncbi.nlm.nih.gov/pmc/articles/PMC5683001/. 

 10 JE;, Rosman NP;Schapiro MB;Haddow. "Muscle Weakness Caused by an Iodine-Deficient Diet: Investigation of a Nutritional Myopathy." Journal of Neuropathology and Experimental Neurology, U.S. National Library of Medicine, https://pubmed.ncbi.nlm.nih.gov/632848/. 

 11 Docherty JP;Sack DA;Roffman M;Finch M;Komorowski JR; "A Double-Blind, Placebo-Controlled, Exploratory Trial of Chromium Picolinate in Atypical Depression: Effect on Carbohydrate Craving." Journal of Psychiatric Practice, U.S. National Library of Medicine, https://pubmed.ncbi.nlm.nih.gov/16184071/. 
Over 509,389 bottles sold

Over 30,563,340 pills taken